How to Manage Your Account
Your Nelnet.com Account is There to Help you Manage Your Student Loans on Your Time.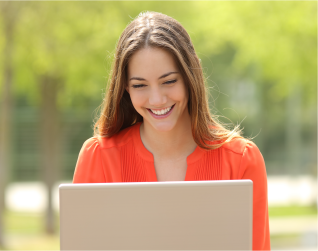 Create An Account
Creating an account is simple and free. You just have to fill out a little information to get started.
Learn More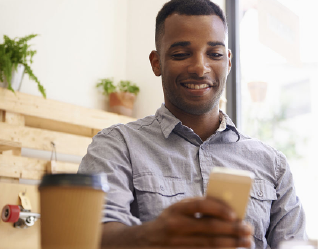 Why Create an Account
Review your loan details, and other account information, make your payment, learn about different repayment plans and more.
Learn More